Awali tahun 2022 anda dengan aktivitas yang bermanfaat, seperti olahraga teratur dan menjaga pola makan sehat. Dua hal ini tentu dapat menyeimbangkan kesehatan tubuh dan mengurangi resiko terjadinya penyakit.

Untuk menumbuhkan dan mendukung gaya hidup sehat, Summarecon Mall Serpong memfasilitasi sports lovers untuk melakukan olahraga maupun beristirahat setelah olahraga di Titik Kumpul Pagi (TKP).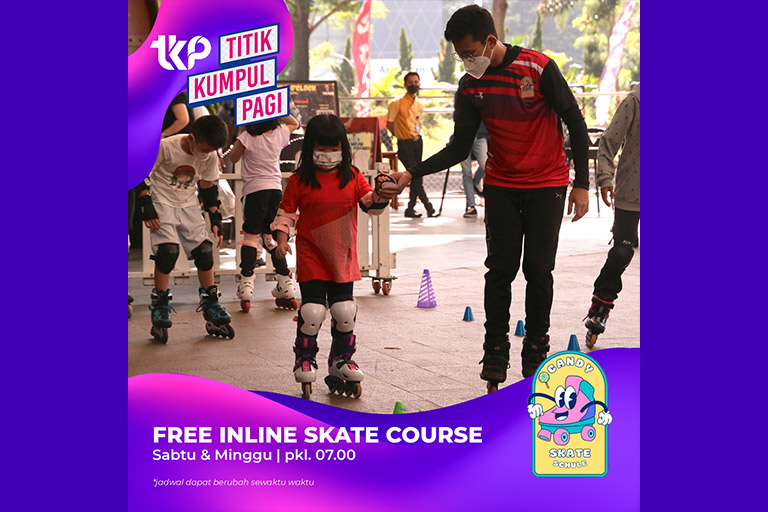 TKP menghadirkan banyak aktivitas menarik yang dapat di ikuti SMSLovers pada hari Sabtu & Minggu mulai pukul 07.00 WIB di Broadway SMS. Ragam aktivitas yang anda dapat nikmati berupa Kids and Family Cycling Road, dan Bazaar Food and Beverage. Selain itu, anda dapat berpartisipasi dalam kegitan komunitas seperti Zumba, Body Combat, dan Pound Fit. TKP juga dilengkapi dengan konten hiburan seperti Live Acoustic Music, cek tensi dan gula darah gratis, hingga giveaway di media sosial Summarecon Mall Serpong.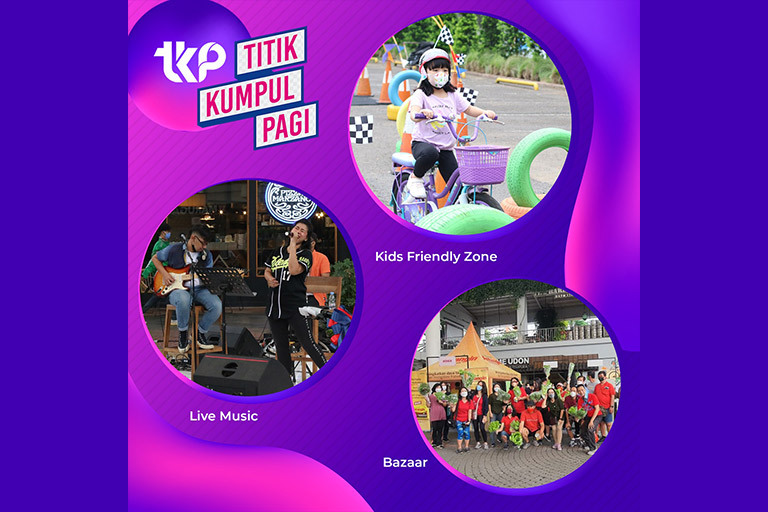 Ayo, ajak kelurga kamu untuk berkumpul dan berolahraga di TKP – Broadway, Summarecon Mall Serpong.